Imagine that each day, as you open your eyes, your heart fills you with fulfillment, peace and warmth and you feel such inspiration and liberation because you can do anything you want – you have complete freedom over your life and schedule.
A life where you are FREE to travel, relax, be of service to the world in the ways that are most meaningful to you, check things off your bucket list… let your intuition & feelings guide you, and do whatever feels best for your soul!
The best part – this lifestyle is yours to have!
It's been my GREATEST joy creating a life where I can go, be, do, create, feel, accomplish, be of service with ANYTHING I want EVERY DAY.
But it wasn't always this way! Before stepping into operating my own business and onto the Path to Freedom I worked for other people, and had to adhere to a work schedule assigned to me.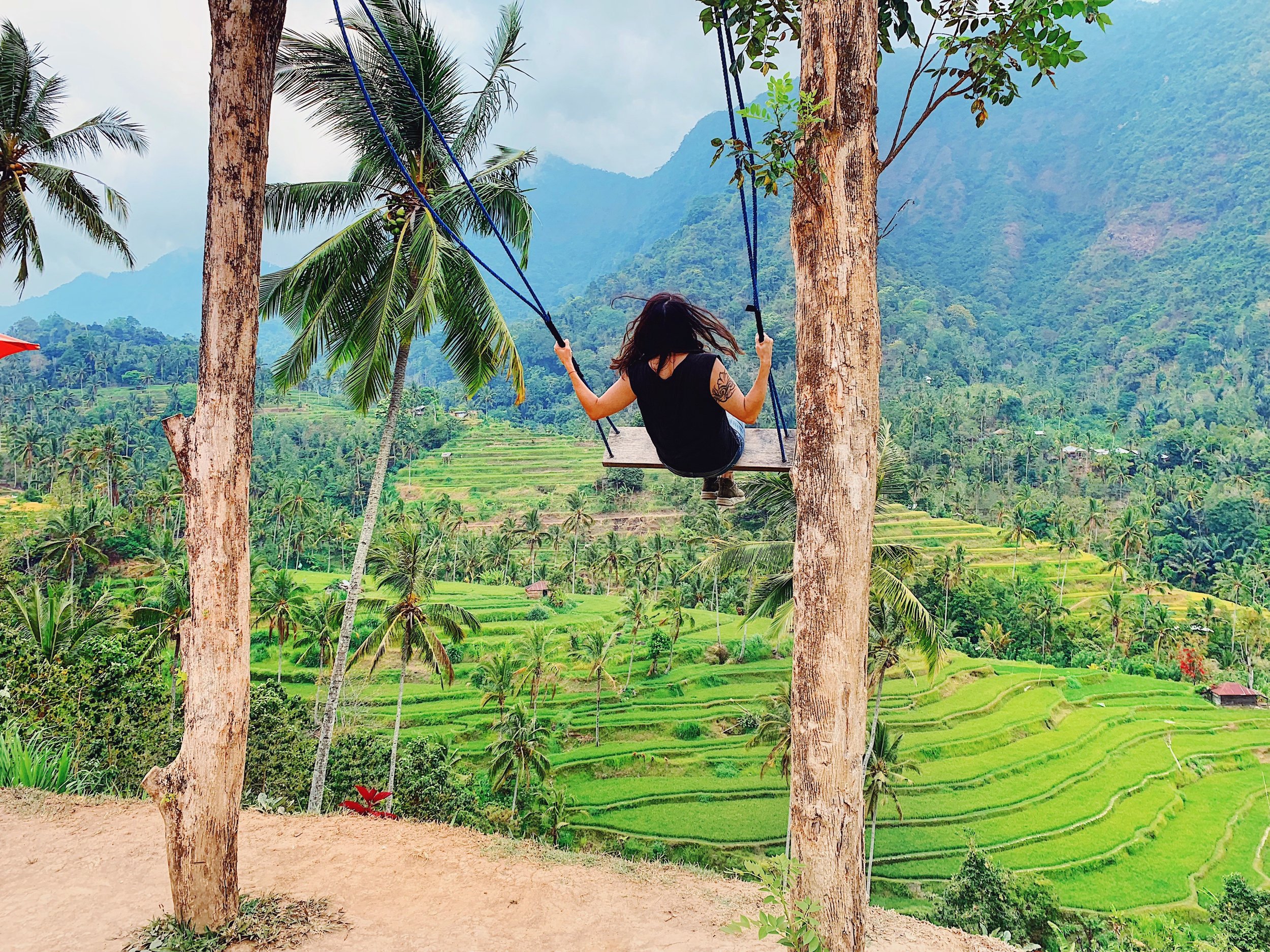 worthy of great abundance
But MY SOUL WANTED MORE and deep down I knew I was worthy of it! And because my life DID finally shift into one of being my own boss, calling the shots, aligning with Universe for what's best for me and experiencing passive income, I can truly say that I am completely filled with GRATITUDE EVERY SINGLE DAY for that fresh breath of PURE liberation, abundance and power that my life now has.
AND I WANT THIS FREEDOM FOR YOU…
In my work, I come across many beautiful souls like yourself who similarly want the freedom of owning your own business, without restrictions, without any overhead costs, without risk and start-up capital that launching your own business typically takes.
On top of that you are a lightworker, you are someone who knows you have a greater purpose and calling for being here and it's vital that your work has meaning and substance, and that it's creating positive change for the world!